Zenot 60 Litre Single Zone Stainless Steel Fridge or Freezer with Genuine Secomp Compressor
---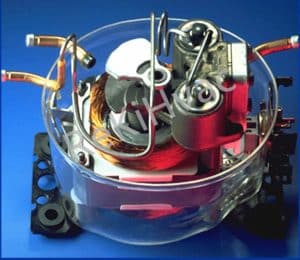 The Range range of Zenot Fridges can be power up using 12V/24v or 240V . Zenot fridges are built to last using only quality parts. From the German made compressor to the Japanese Electronics.
All fridges are made from 304 stainless steel so you know your getting a quality constructed fridge that will last.
Fitted with Genuine USA Cree led Light these have a life of 30000 hours. The Cree led is much brighter and whiter in color than others while using less power.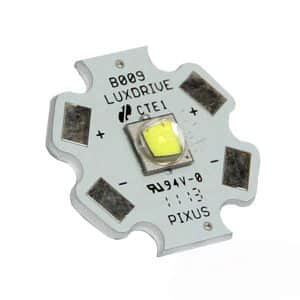 Ulike Competitors All Zenot fridge have brass radiators fitted on all four sides. This allows for the fridge to use much less power and cools the fridge much quicker. Keeping the food colder and not having to distribute the coolness through the food.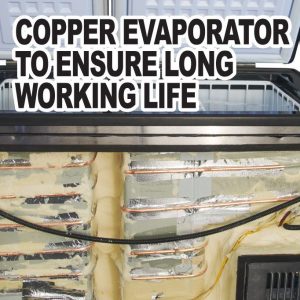 Zenot fridge seals are made from industrial grade materials and you can rest assure the seals will keep your food fresh.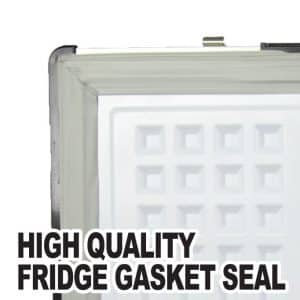 Zenot fridges are built in a league on its own. Also included is a quality built basket.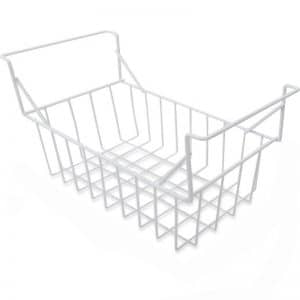 Specifications
---
Outside dimension 621x485x569 mm
Net Weight 23.3 Kg
Capacity 60L Single Zone
Storage Temperature -30℃ ∽ +70℃
Operating temperature 0℃ ∽ +45℃
Ambient humidity ≤75% ≤75%
Refrigeration system  SECOP BD35F
Refrigerant R134a/60±0.5g
Evaporator Spiral tube type
Condenser Fin type
Foamer C5H10/C-Pentane
Refrigeration range -20℃ ∽ +10℃(in 32℃ work environment)
Temperature difference 52℃ 52℃
Rated voltage DC 12V/24V & 240V
Rated power 55W(﹢20%)
Noise ≤45dB
Cooling mode Compression type
Housing Material SUS304